I married my best friend.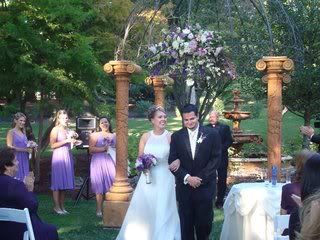 We have accomplished so much together in our first year of marriage. Here's a quick run down and review of the last year...
You started your new job and we moved within our first month.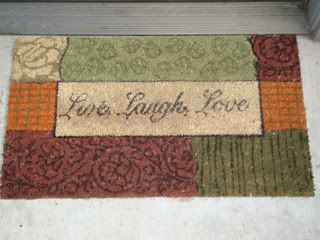 We carved pumpkins together for the very first time.
You prepared and barbecued your first Thanksgiving turkey and now you may be stuck doing it forever. Seemed like nobody could get enough of it!
We celebrated Christmas and sent out our first family Christmas card.
Then we went to Reno with friends to bring in the New Year.
In February, I started my new job. We also hosted our first Super Bowl Party, which I'm sure is something that you would love to repeat every year :)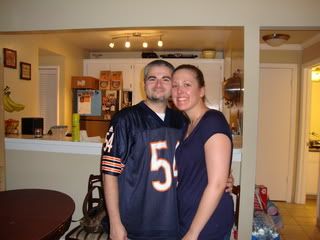 In April, you spoiled me on my birthday and we celebrated Easter with both of our families.
In May, we found out that our family will be growing :)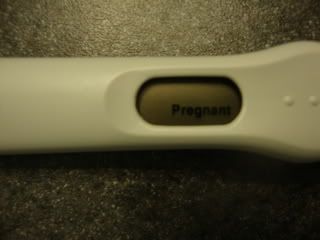 For the Fourth of July, we had a great view for fireworks and the least amount of traffic I have ever experienced for a fireworks event. (You were right!)
We celebrated our anniversary early in Pismo since I would be starting work and wouldn't be able to go anywhere during our anniversary weekend.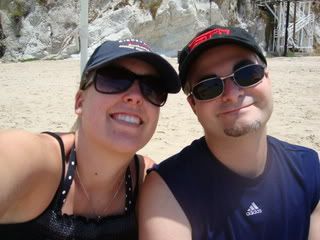 In August, we celebrated your 30th Birthday.
Currently, we are on the final stretch of owning our own home. It's hard to believe all we have done in one year and I can't wait to see what the next 74+ years (as you say) has in store for us. I love you!